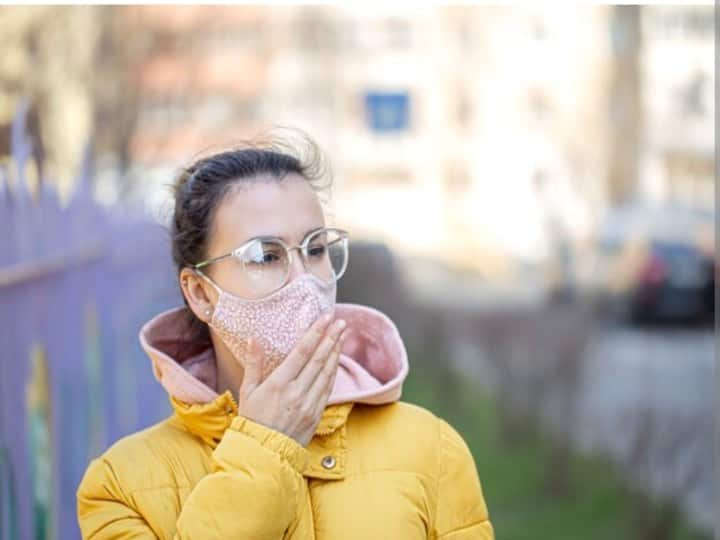 Eye Diseases: Increasing levels of air pollution are making people sick. Due to this, not only respiratory, skin but also eye problems are increasing. Doctors are advising to protect eyes from air pollution. He says that due to pollution people are falling prey to Glaucoma. Glaucoma is an eye disease in which eyesight decreases. People living in pollution for a long time have problems like burning sensation, watering and blurred vision in the eyes. Due to this, there is a danger of the light getting reduced later. Let us know the symptoms of glaucoma and ways to avoid it…
Doctors say that very small particles of nitrogen dioxide and PM 2.5 are found in pollution, which cause many problems after entering the eyes. There is a macula inside the eyes, which has many small cells. When they come in contact with small particles of PM 2.5, the eyes start getting damaged. In people already suffering from eye problems, the situation may worsen further. In such a situation, every effort should be made to avoid pollution.
Glaucoma symptoms

According to eye doctors, people who are more exposed to pollution face many problems like irritation in the eyes, watering of eyes and blurred vision. If all these problems persist for a long time then the risk of glaucoma increases. In such a situation, there is a need to avoid pollution. Special care should be taken of the eyes even in changing weather. Due to winds, the moisture in the eyes starts decreasing and the problem of dryness may occur. Due to pollution and change in weather, problems like jaundice and blurring of eyes increase and can take the form of glaucoma.
Way to protect eyes from pollution

1. Wear glasses whenever you go out of the house.
2. Do not touch the eyes again and again.
3. In case of eye irritation, wash thoroughly with water.
4. Use eye drops as per doctor's advice.
5. Consult a doctor before trying any home remedies.
Disclaimer: Before implementing the method, methods and suggestions mentioned in this article, please consult a doctor or related expert.